Founder to Leader is created as a partnership between Copenhagen Business School and The Danish Industry Foundation.
Attracting and retaining the right talented employees and building a high-performance culture among their team to effectively build a sustainable business is key for any business and leader to succeed today. However, building sustainable cultures in startups is a significant challenge for new founder leaders resulting in poor performance, stress, dysfunctional team dynamics, excessive work, lack of diversity, and suitable internal communication. This program has been launched based on the practical experience of founder leaders in startups and the existing leadership and organizational research on high-performing teams and organizations.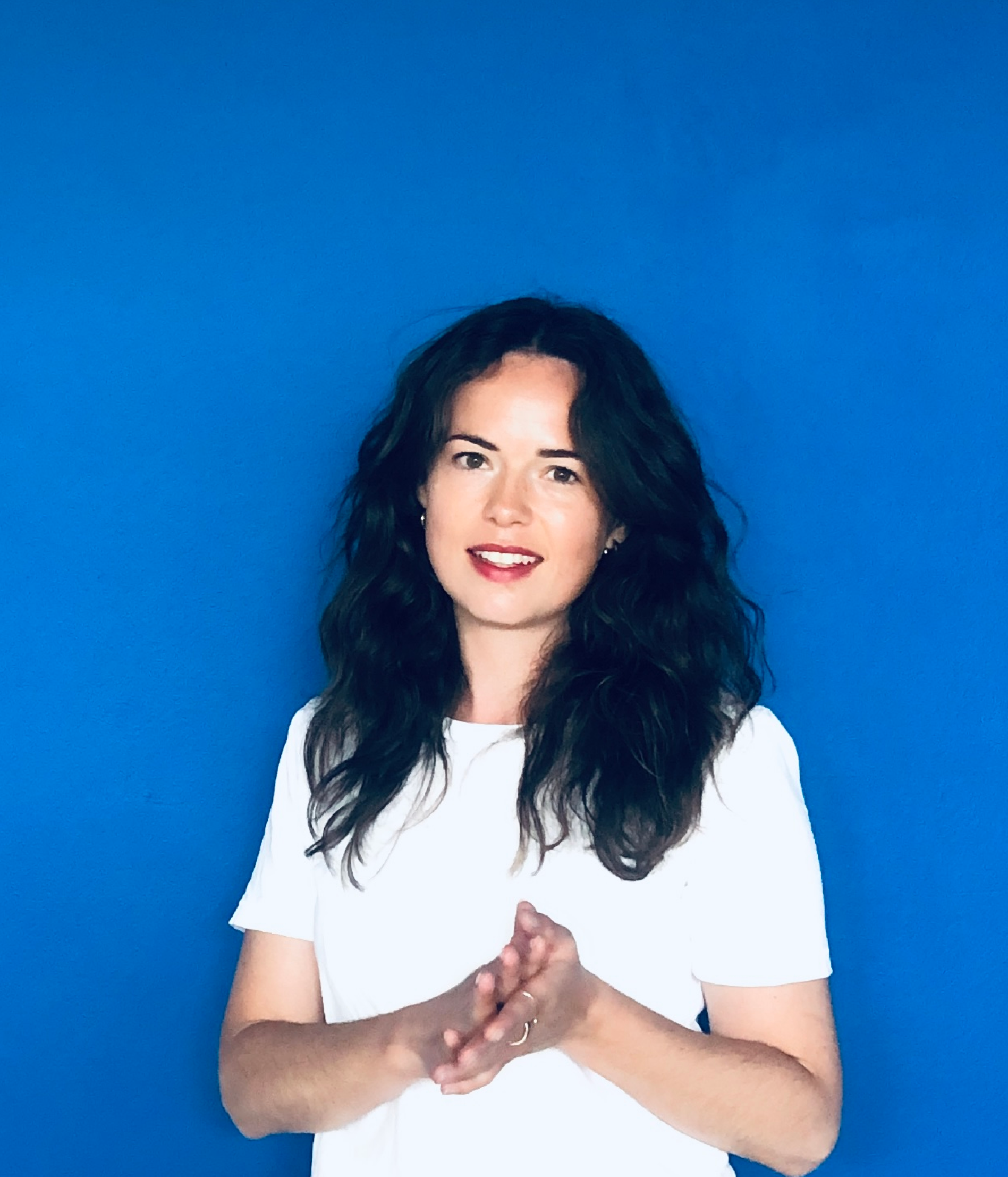 CAMILLA BAUMGARTEN
Project Manager
cb.cse@csb.dk
Camilla oversees and manages all program and communication activities for the Founder to Leader program. With a passion for empowering ambitious tech startups and a background in design thinking and innovation, Camilla is committed to supporting leadership development for new and first-time founders looking to pave the way as they build their companies.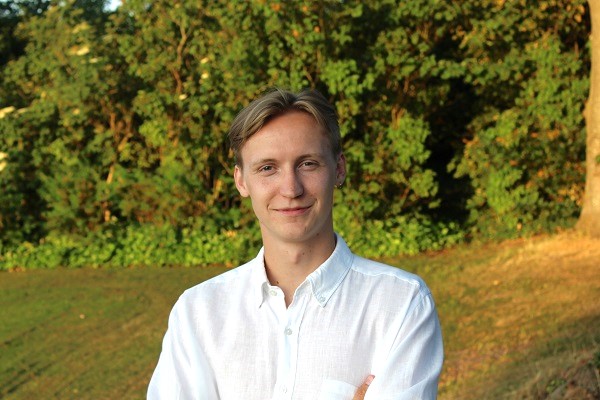 SIMON EIDSETH ANDERSEN
Psychology Student Intern
sea.cse@cbs.dk
Simon is the Psychology intern at Founder to Leader. With a bachelor's degree in Psychology and currently pursuing a master's degree, Simon has an academic foundation and has joined the program to gain actual experience in the world of startups, psychology and leadership.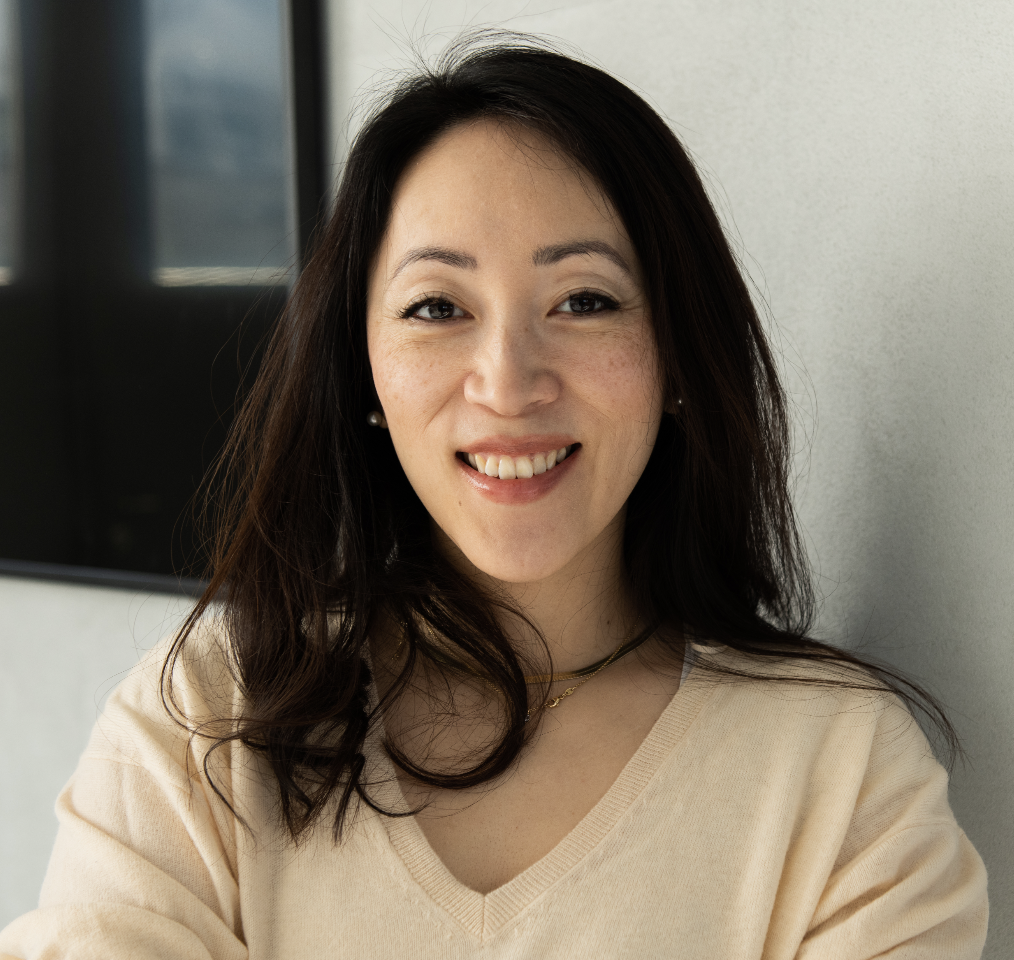 MIA JUNG ELMERTOFT
Head of Leadership Development
mj.cse@cbs.dk
Mia leads the strategy and activities around people and leadership development for entrepreneurs and startups at CBS. She has a background in organizational psychology and leadership coaching and is a founder herself, as well as years of leadership experience in entrepreneurial settings in smaller and larger organisations.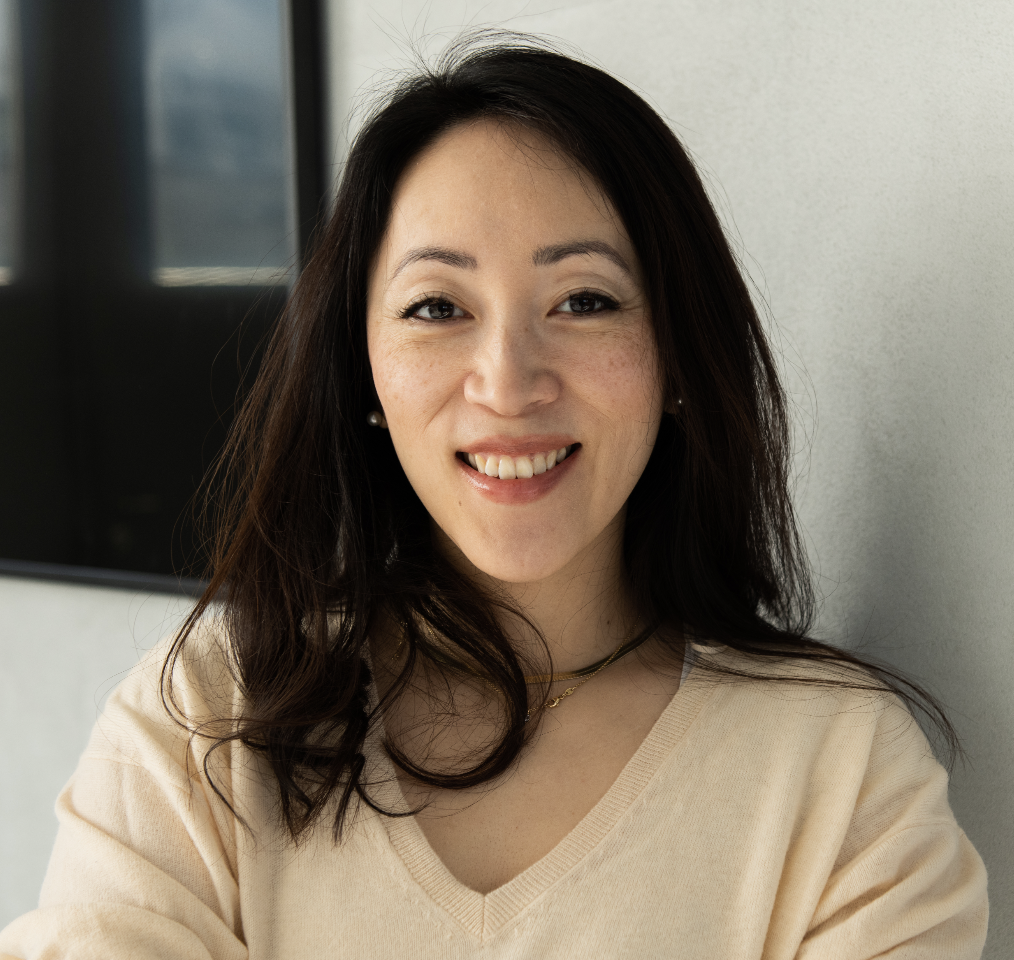 MIA JUNG
Head of Leadership Development & Leadership Coach
LinkedIn
With a background in organizational psychology and leadership coaching, and in addition a founder herself, Mia has just the rigth balance of theoretical and hands-on practical knowledge about the tough entrepreneurial journey that founders find themselves on, with all the ups and downs, and everything in between. She routinely coaches founders on their leadership challenges and makes her insights on the specific challenges in the psychology of startup organizations widely available.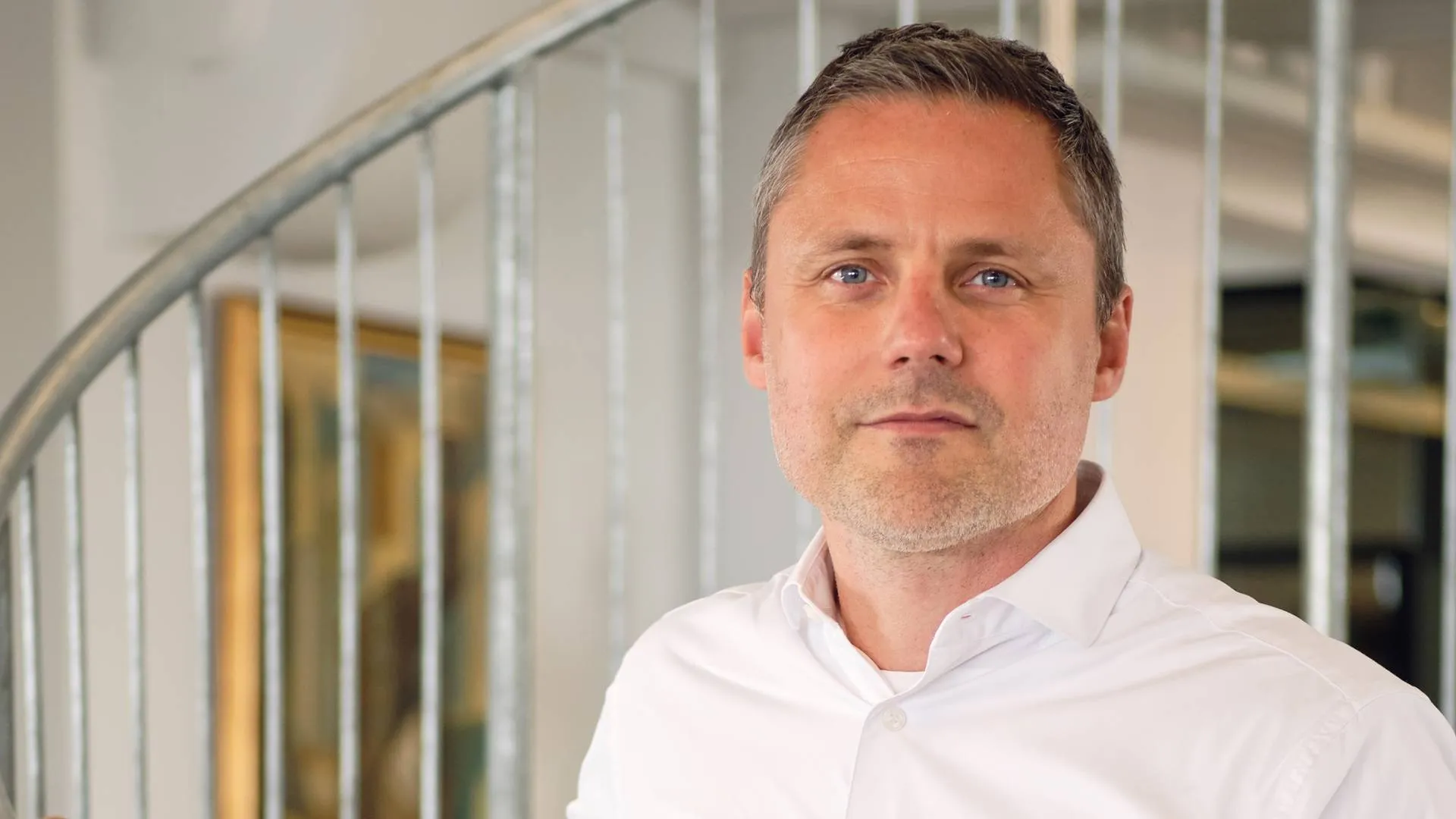 MAGNUS STAWICKI BLACK
Leadership Coach
LinkedIn
Magnus is a seasoned entrepreneur with 20 years of leadership and business experience. He has a proven track record of building successful startups, including his latest virtual coaching platform aimed at helping managers and leaders improve their coaching skills. Backed by a Master's in Psychology and a second Master's in Organizational Psychology, as well as training in psychodynamic coaching, Magnus has the expertise and knowledge to take your leadership journey to the next level. Additionally, he serves as an external lecturer for a leadership Master's program at Roskilde University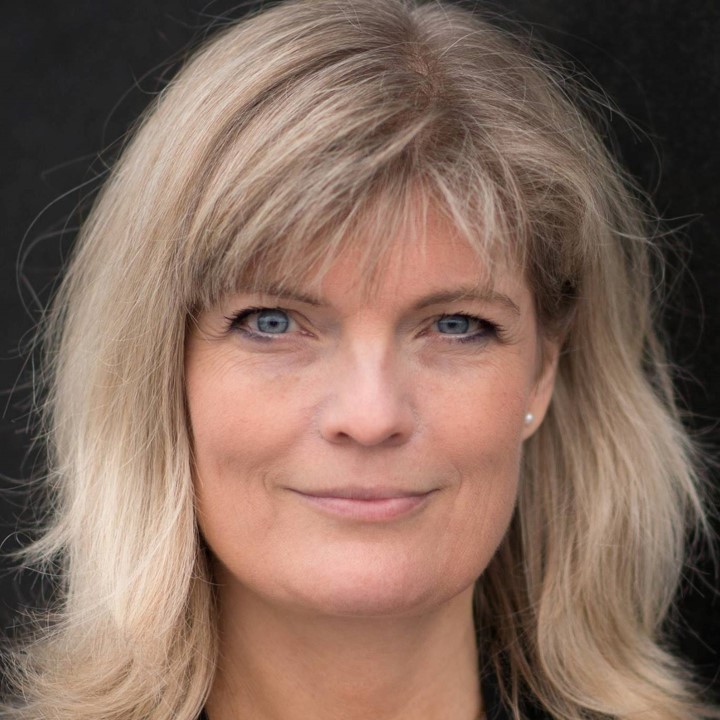 NINA ULLER
Leadership Coach
LinkedIn
Nina has a background of many years in leadership, mostly military and tech, including a leadership advisor role in Afghanistan, as well as being a founder herself. She brings her knowledge of how human beings can collaborate in high-risk environments into the setting of entrepreneurship, helping founders create a space for innovation, commercialization, and sustainable productivity in the midst of uncertainty. Nina holds a master's degree in organizational psychology. She serves as coach and trusted advisor at executive level, a keynote speaker in entrepreneurial settings, works on advisory boards and is a member of the CBS Mentorship team.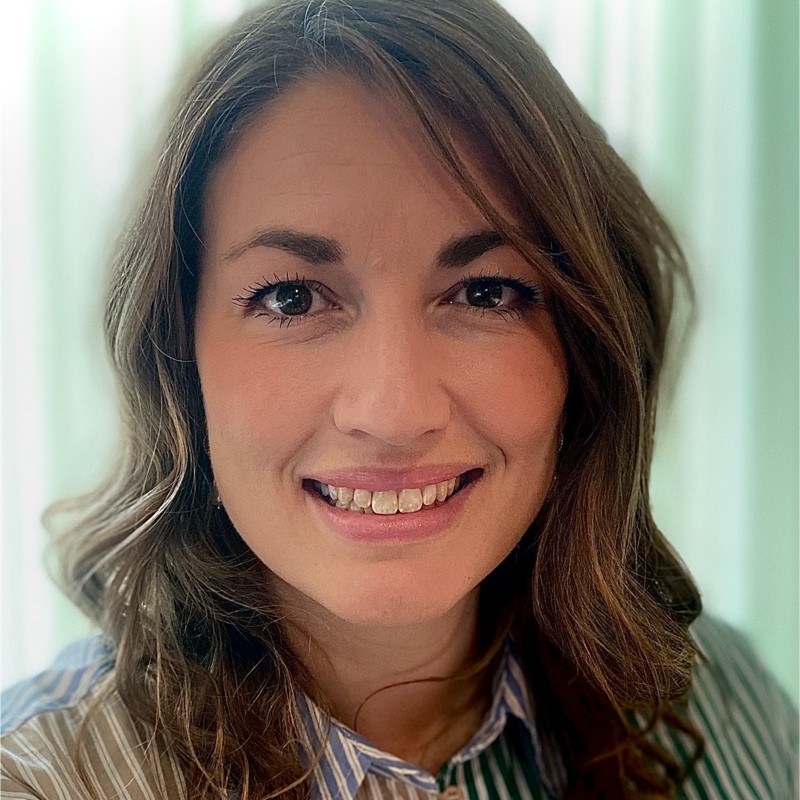 NANA THERKILDSEN
Executive Coach, Psychologist, Founder of Nordic Mindware
LinkedIn
As a licenced psychologist and EMCC certified coach Nana has more than a decade of experience working in-depth with educating, advising, and coaching on employee performance, well-being and development, culture creation, and prevention of stress in workplaces. Having founded Nordic Mindware that focuses on executive coaching, stress coaching, team and leadership development with the mission to help create attractive and successful workplaces by putting your employees on the agenda.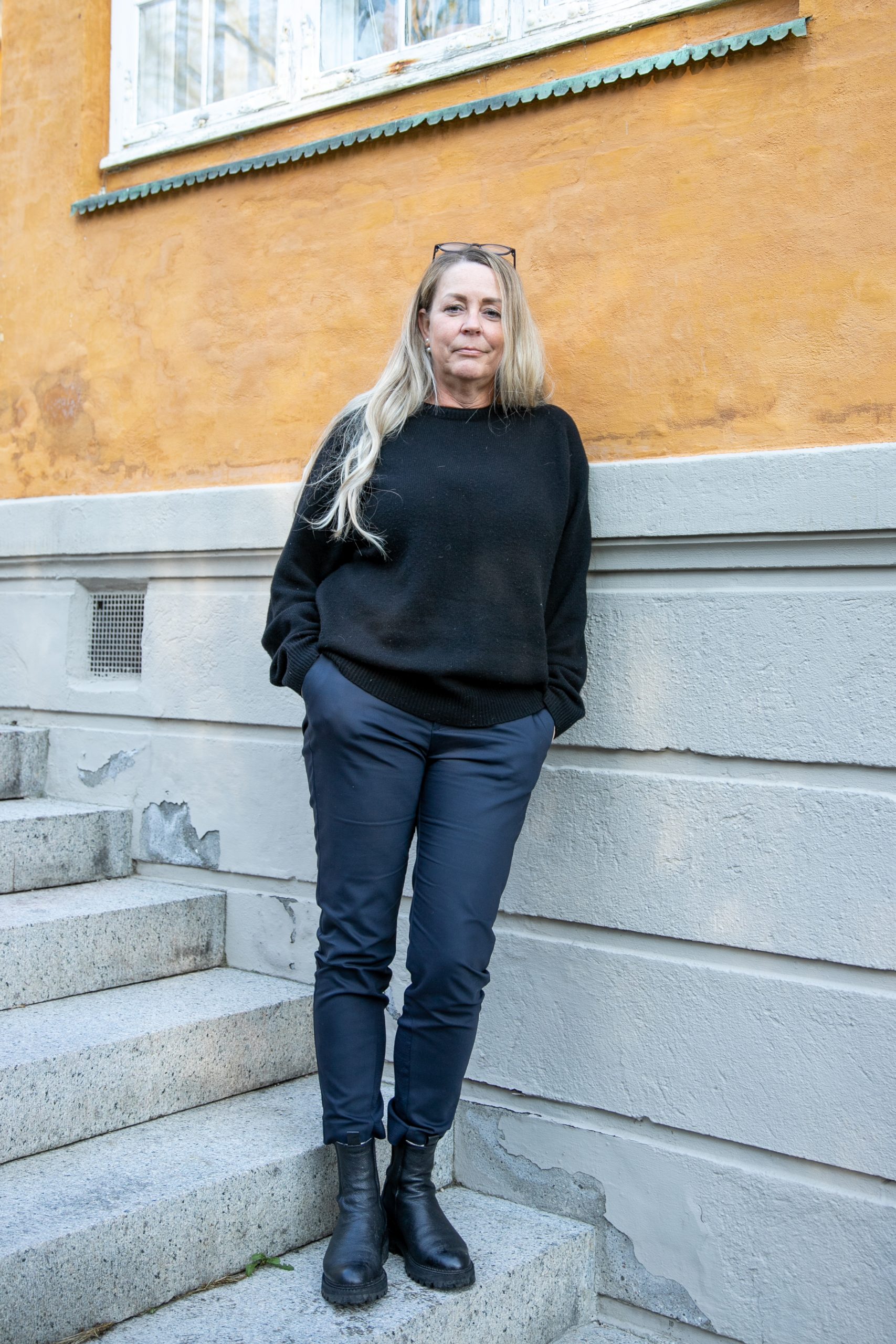 JANIE ELLA TANGE
Insights Discovery Specialist
LinkedIn
Janie runs our Insights Discovery sessions. As Project Lead and Case Coach, Janie has in-depth experience analysing and coaching high-performance teams, she also comes with 9 years of leadership experience.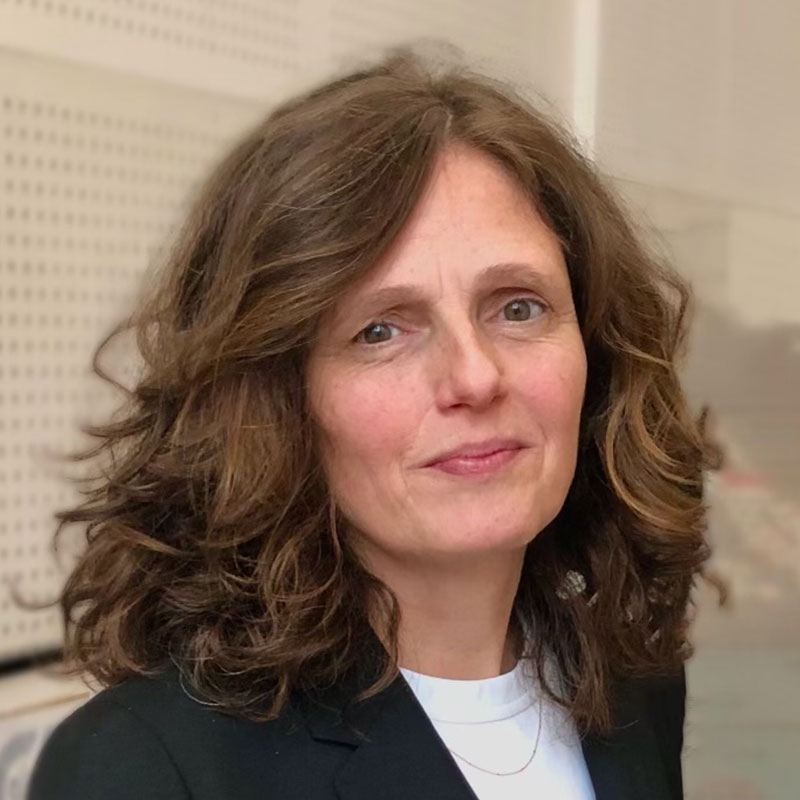 ANETTE HØJGAARD JØNSON
Leadership Consultant at Ratgeber
LinkedIn
Senior consultant and external university lecturer, possesses a professional journey spanning over 2 decades of consulting and leadership expertise in both the public and private sectors. Anette Højgaard Jønson offers a profound comprehension of organizational development, change management, strategy, team work and group dynamics, and organizational psychodynamics.