MEET THE TEAM
– The leadership supporters, challengers, advisors, navigators, researchers, cheerleaders, and everything in between.
---
---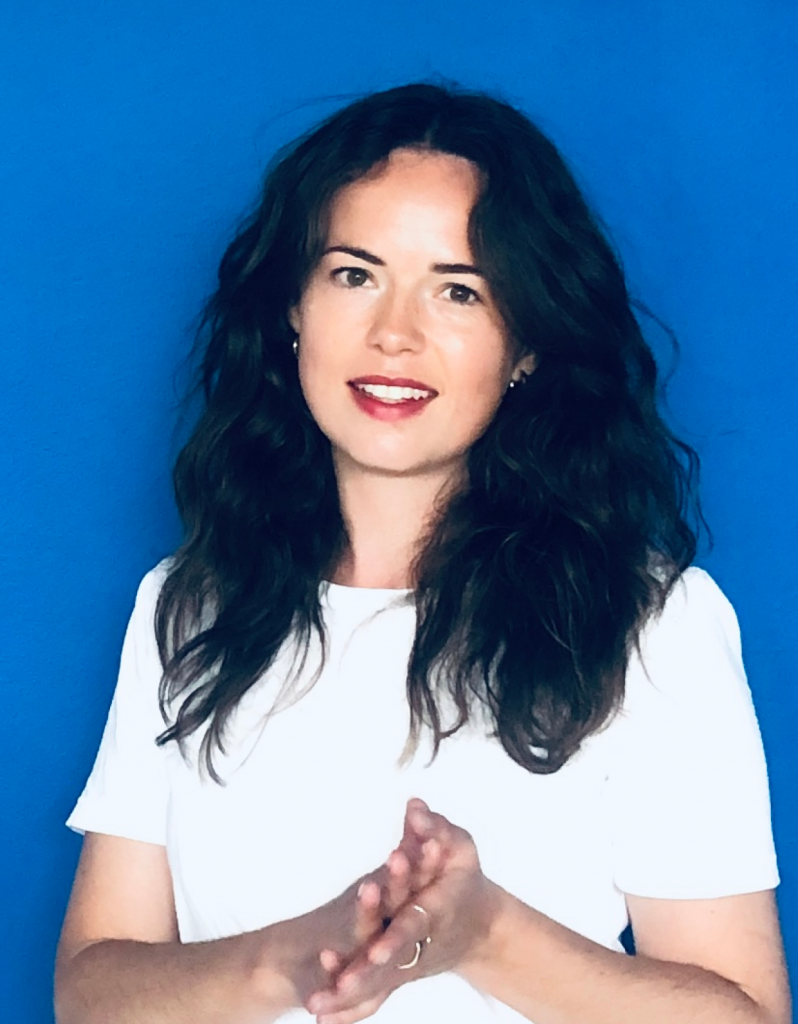 Camilla Baumgarten
Project Manager
cb.cse@cbs.dk
Camilla oversees and manages all program and communication activities for the Founder to Leader program. With a passion for empowering ambitious tech startups and a background in design thinking and innovation, Camilla is committed to supporting leadership development for new and first-time founders looking to pave the way as they build their companies.
---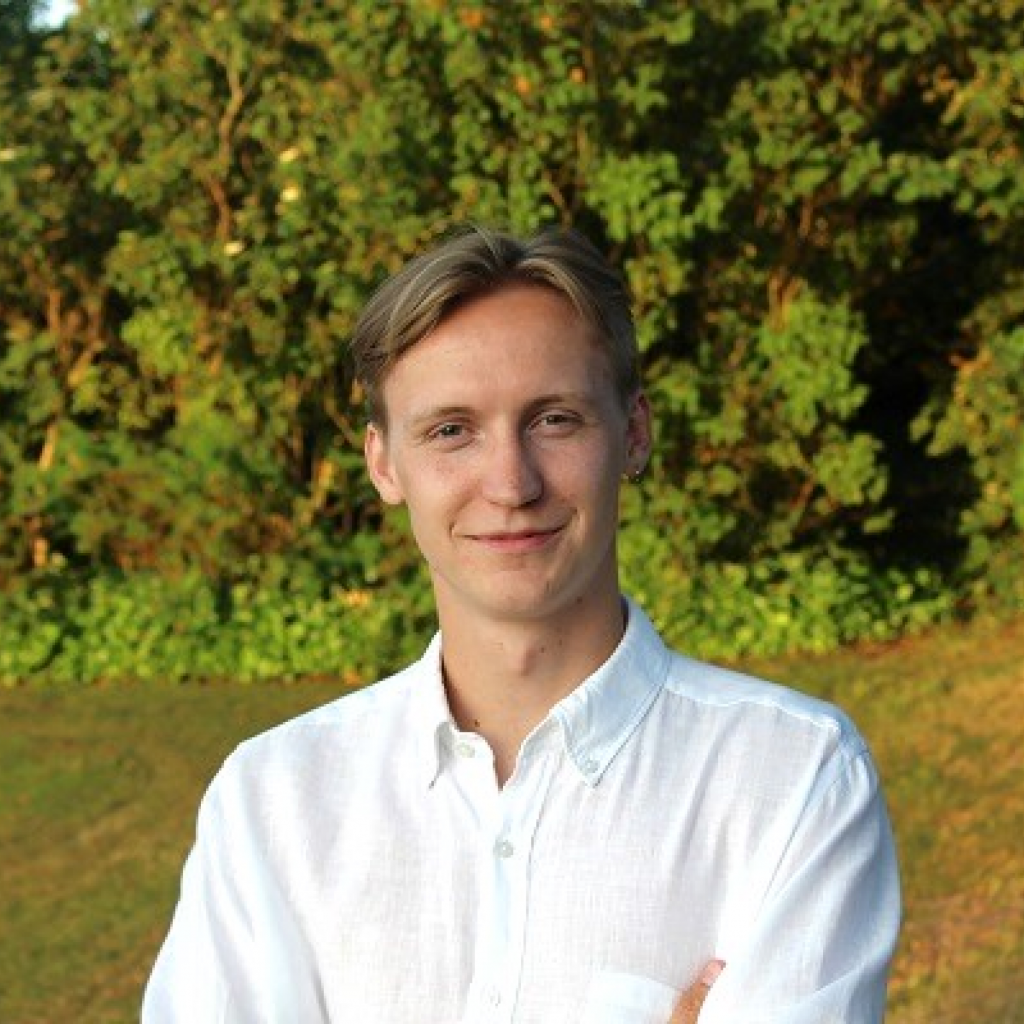 Simon Eidseth Andersen
Psycohology Intern
sea.cse@bs.dk
Simon is currently pursuing a master's degree in psychology. With a set of fresh eyes and a solid scientific toolbox, he contributes to the research and development of the program, while assisting the group coaching exercises on the retreats.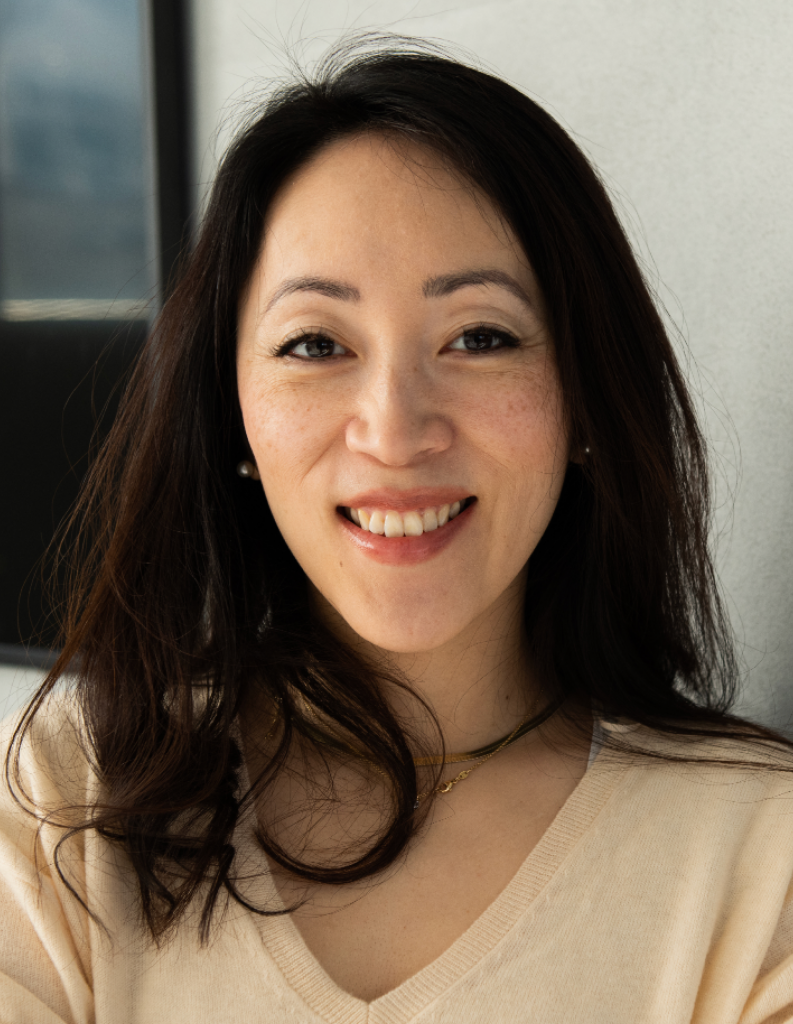 Mia Jung Elmertoft
Head of Leadership Development and Leadership Coach
mj.cse@cbs.dk
Mia is in charge of methodologies and quality of leadership development and coaching activities for entrepreneurs at CBS. When she's not on the floor in her role as a leadership coach, she collaborates with researchers and experts to bring in evidence-based knowledge and methods to develop impactful and tailored learning formats.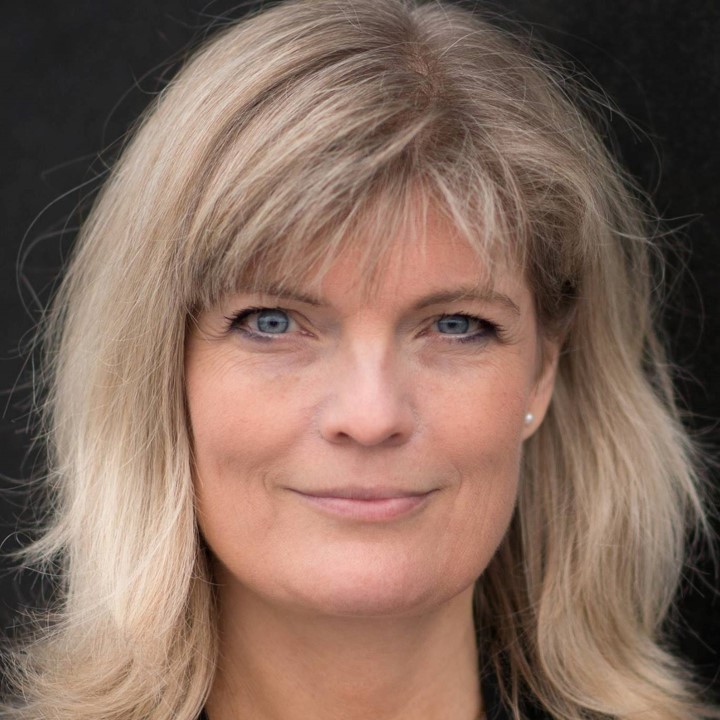 Nina Uller
Leadership Coach
With more than a decade of experience in leadership, covering tech, entrepreneurship and military, including a leadership advisor role in Afghanistan, Nina offers a unique insight and practical knowledge of the many facets and challenges that leaders face. She brings her knowledge of how human beings can collaborate in high-risk environments into the setting of entrepreneurship, helping founders create a space for innovation and sustainable productivity in the midst of uncertainty
---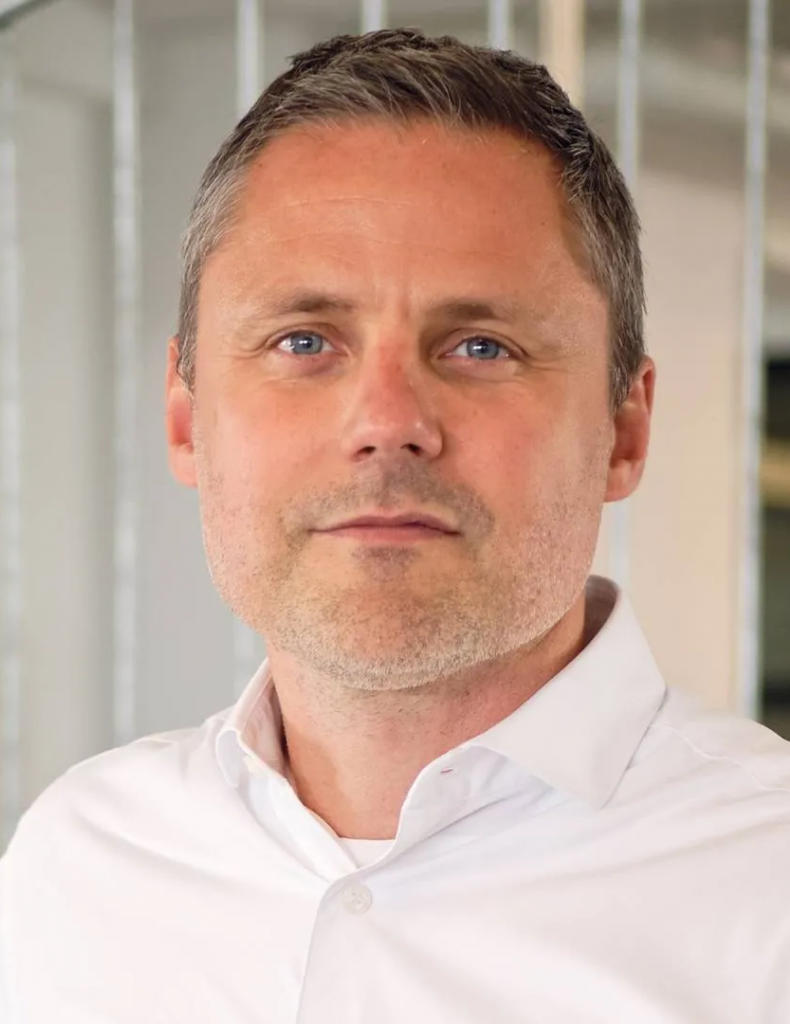 Simon Stawicki Blak
Leadership Coach
A seasoned entrepreneur with more than 20 years of being a founder himself, Magnus knows the ins and outs of the startup leadership journey. Backed by a Master's in Psychology and a second Master's in Organizational Psychology, as well as training in psychodynamic coaching, Magnus has the expertise and knowledge to offer competent set of eyes to help founders take their leadership journey to the next level.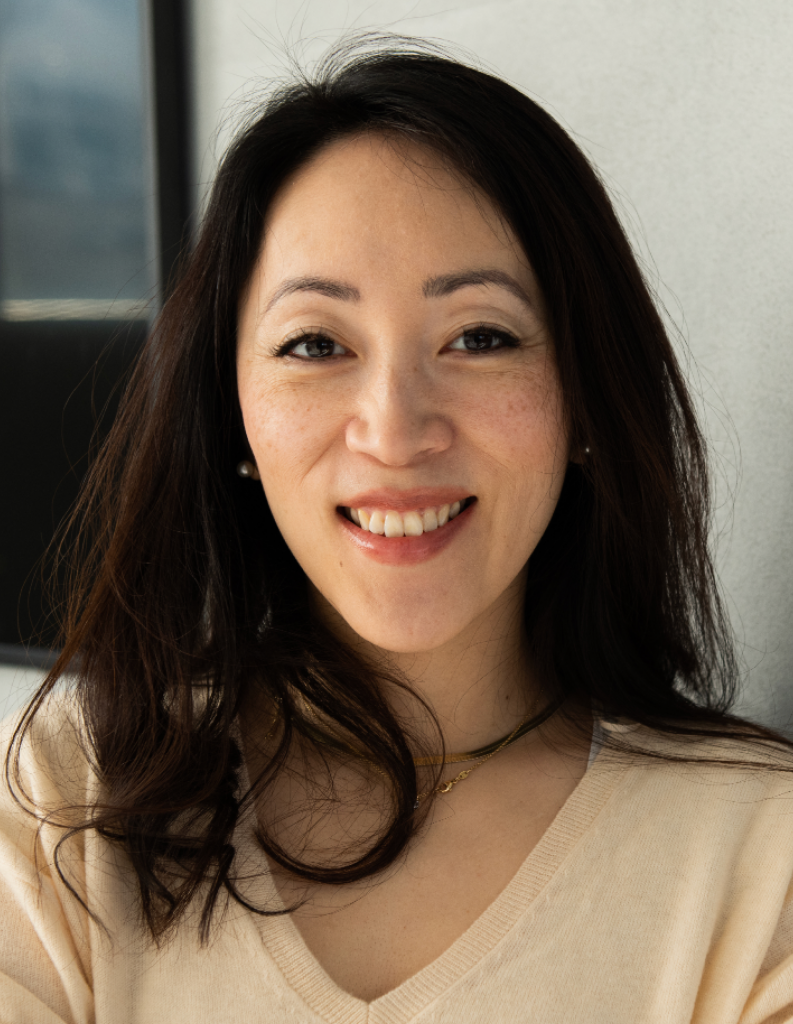 Mia Jung Elmertoft
Leadership Coach
With a Master in Organizational Psychology and certification in Leadership Coaching on top of a founder background, Mia has a balance of theoretical and hands-on practical knowledge about the entrepreneurial journey that founders find themselves on, with all the context specific challenges. She routinely coach founders on their personal and leadership challenges and makes her insights in the psychology of startup organizations widely available.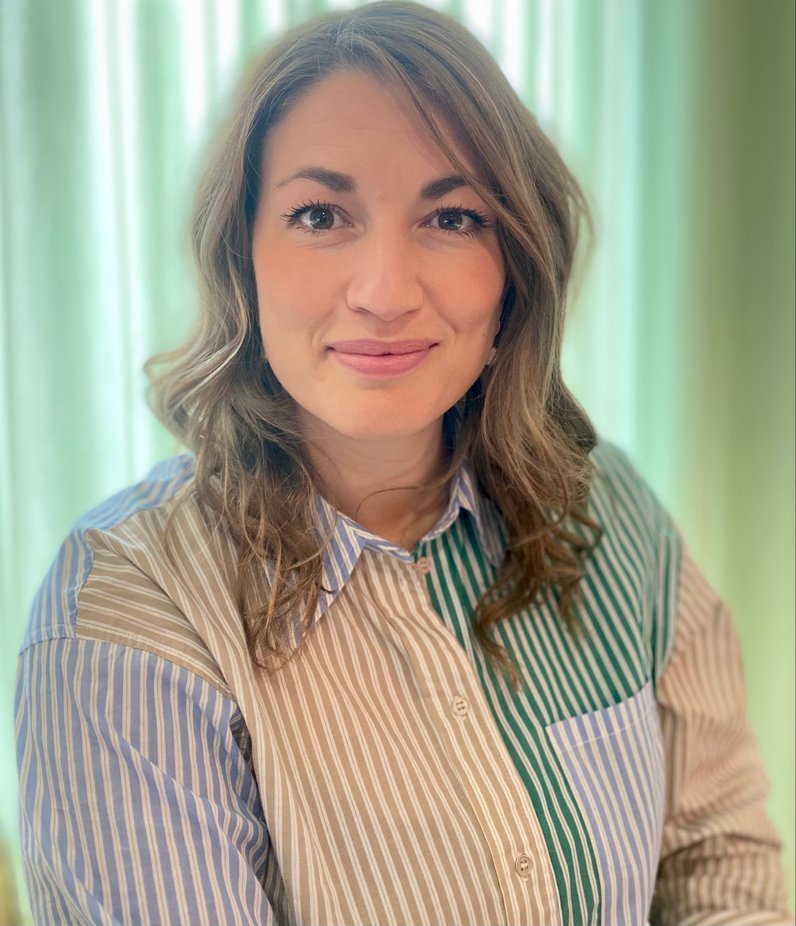 Nana Therkildsen
Executive Coach and Psychologist
As seasoned psychologist and certified coach with more than a decade of experience working in-depth with educating and coaching on employee performance, well-being, and prevention of stress in workplaces. Having founded the Nordic Mindware Nina focuses on executive coaching, conflict resolution, stress management, and leadership development.
---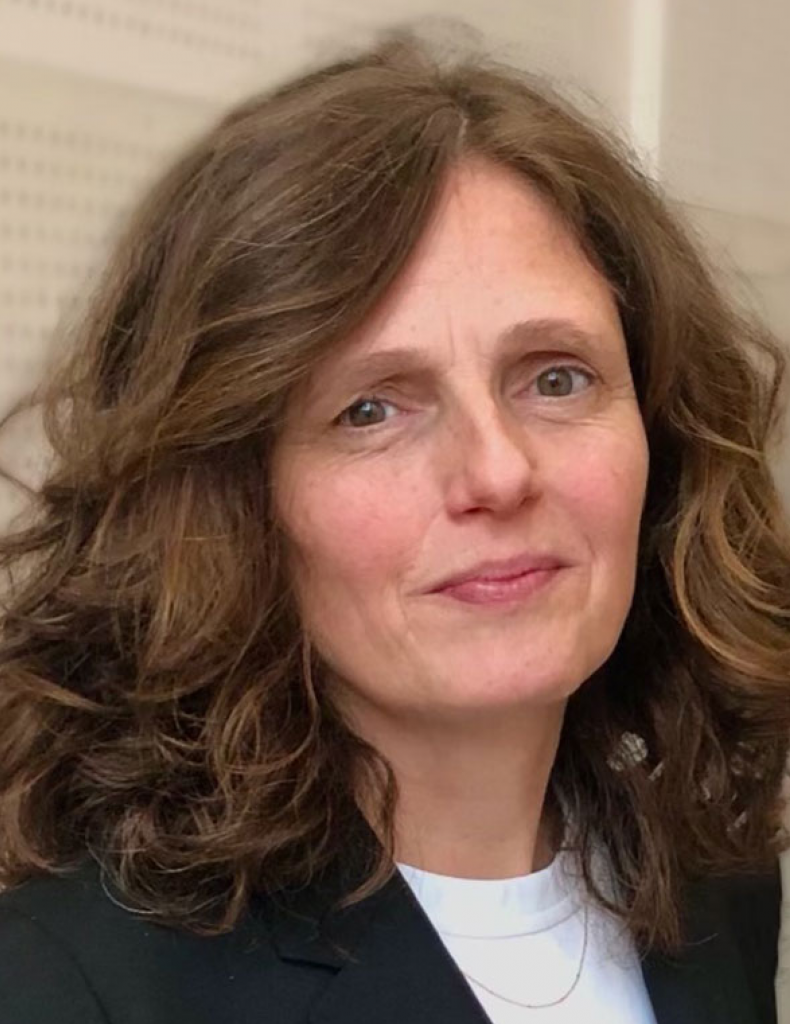 Anette HøjaardJønson
Leadership Consultant
Anette is a senior consultant and external university lecturer, possessing a professional journey spanning over two decades of consulting and leadership expertise in both the public and private sectors. With solid expertise she offers profound insights into organizational development, change management, strategy, team and group dynamics, and organizational psychodynamics.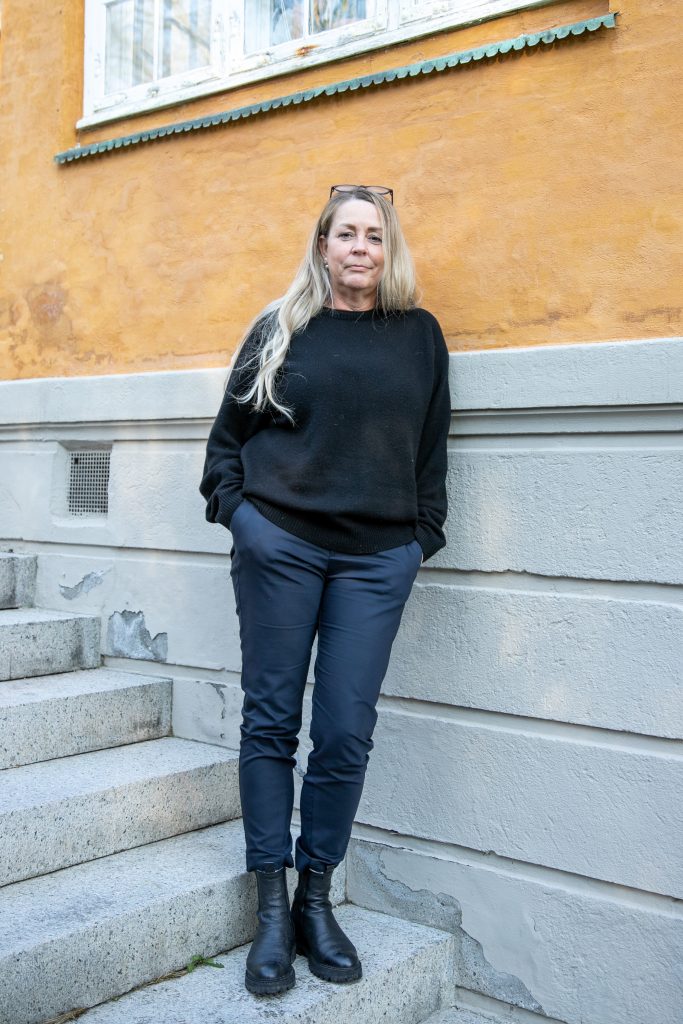 Janie Ella Tange
Insights Discovery Specialist
As a certified specialist, Janie manages and leads Insights Discovery sessions for diverse teams, including the teams from the Copenhagen Business School participating in global competitions. As a Team and Case Coach, Janie has in-depth experience analysing and coaching high-performance teams, in addition leaning on 9 years of leadership experience herself.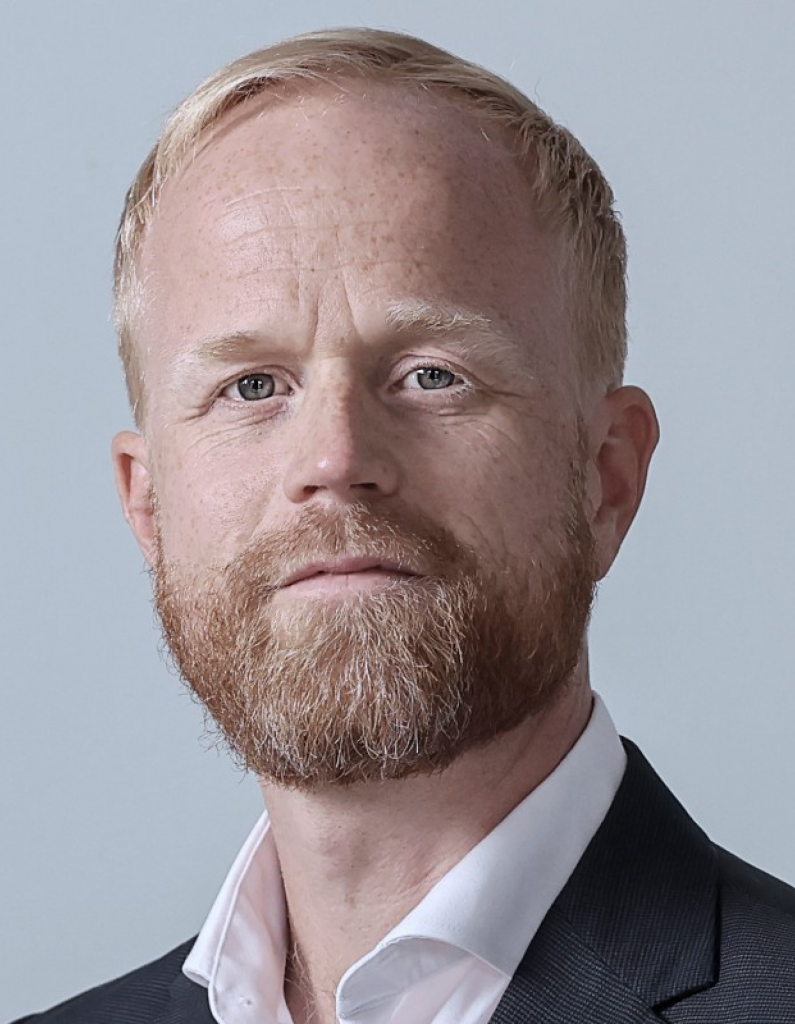 Troels Gottlieb
Leadership Consultant, Ph.D. and External Lecturer
Troels Gottlieb is a partner in Gottlieb & Klewe with a focus on Personal Leadership and Leadership as Stress Management. His core expertise covers change management and strategy implementation, data collection and analysis, and executive coaching. In addition to being lecturer at CBS and author, he has a Ph.D. on personality and leadership effectiveness.
---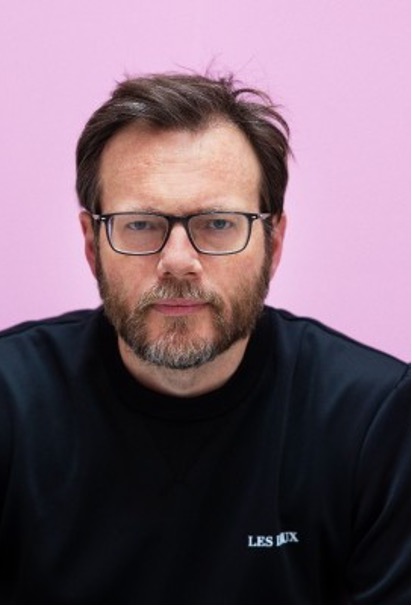 Michael Pedersen
Associate Professor and Ph.D. at Copenhagen Business School
Michael Pedersen, Ph.D. and Associate Professor at the Department of Management, Politics and Philosophy, studies the professional as well as the personal consequences and effects of the challenges modern leadership and organizations face – including the increasing pressure to meet new demands and needs across industries.